Eddie Montgomery of Montgomery Gentry
You might catch Eddie Montgomery taking a quick glance at an empty space beside him when he and The Wild Bunch take the stage to play the expected duet hits as well as tunes from his brand-new and mostly raucous solo debut "Ain't No Closing Me Down."
By tragic circumstance a solo artist, Eddie always feels the presence of Troy Gentry, his honky-tonking partner back to the days they played for beer or a chunk of flesh at a pig roast near their eastern Kentucky roots.
"I think he'll have a blast with it, man," says Eddie of his late partner. "I think he's a part of it already. I'm sure he'll be with me."The man who is always "with" Eddie on stage and immersed in the soul of his first solo album is his long-time partner, Troy Gentry, who died Sept. 8, 2017, in a helicopter crash that could have put a tragic end to Montgomery Gentry sound. Except Eddie made a promise that the MG sound would go on: Which, at its heart, is what this new album is all about.
Rowdily honed in honky-tonks and at parties in their Kentucky homeland, Montgomery Gentry rocked to stardom in 1999 with the propulsive collection "Tattoos & Scars." Over the next 18 years, the duo had 20-plus charted singles, collected CMA, ACM, and Grammy nominations and awards with such unsubtle, blue-collar rallying cries as "Hell Yeah," "My Town" and the irrepressible "Hillbilly Shoes."
Their No. 1s included "If You Ever Stop Loving Me," "Something to be Proud Of," "Lucky Man," "Back When I Knew It All" and "Roll With Me." Grand Ole Opry members since 2009, MG also belong to the Kentucky Music Hall of Fame, where they join the likes of Bill Monroe, Tom T. Hall, Skeeter Davis, Lionel Hampton, and Eddie's brother, John Michael Montgomery.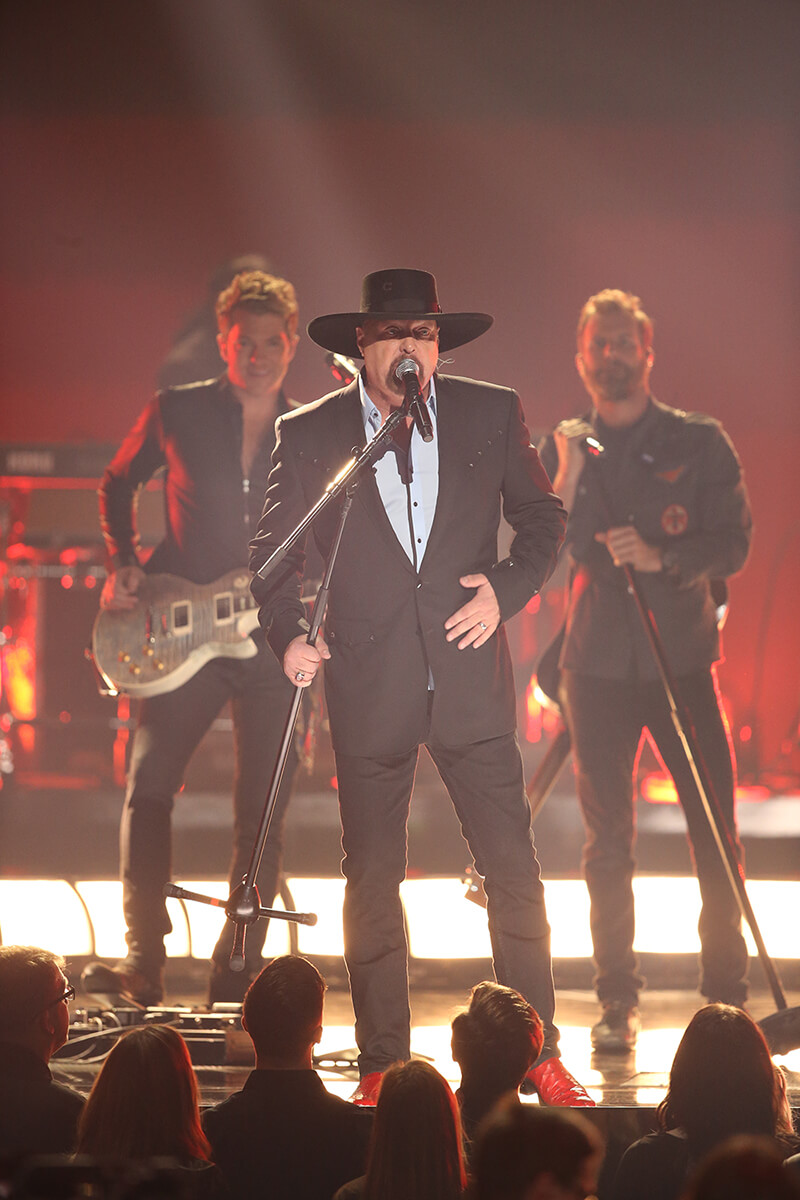 I was born in Paducah, Kentucky, and went to school in Knoxville, Tennessee so country music has been a passion of mine for a long time. "The Michael Miller Band" was formed from of a group of Christian friends from my home church in Tallahassee, Florida where I attended graduate school.
Since its inception, MMB has been performing live shows and country music festivals across the southeast. Some of those performances include; The Suwannee River Jam, CMA Music Fest, Georgia State Fair, Bainbridge River Town Days, South Shore Music Festival, and Country in the Pines. The band's first EP in 2014 was recorded with Jason Wyatt Productions in Nashville, TN. We love to share the "MMB Sound" with country music fans and provide high-quality musicianship; while all along setting a positive example in our personal lives and artistry. The journey continues; please join us on our path.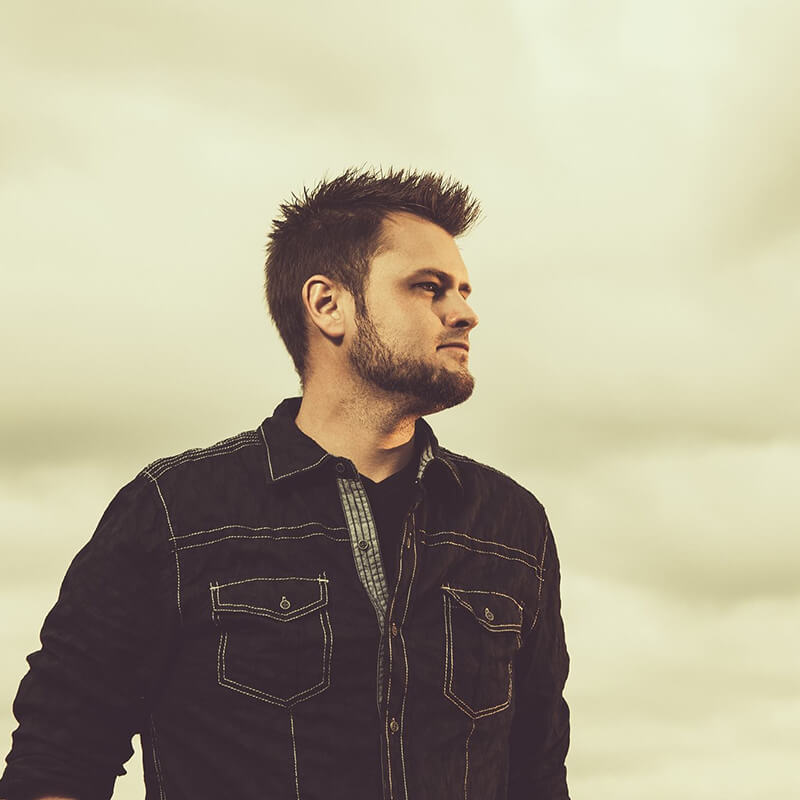 Anna Wescoat is a singer-songwriter and multi-instrumentalist from Havana, FL. Her music and inspiration come from a variety of styles ranging from bluegrass to folk to country.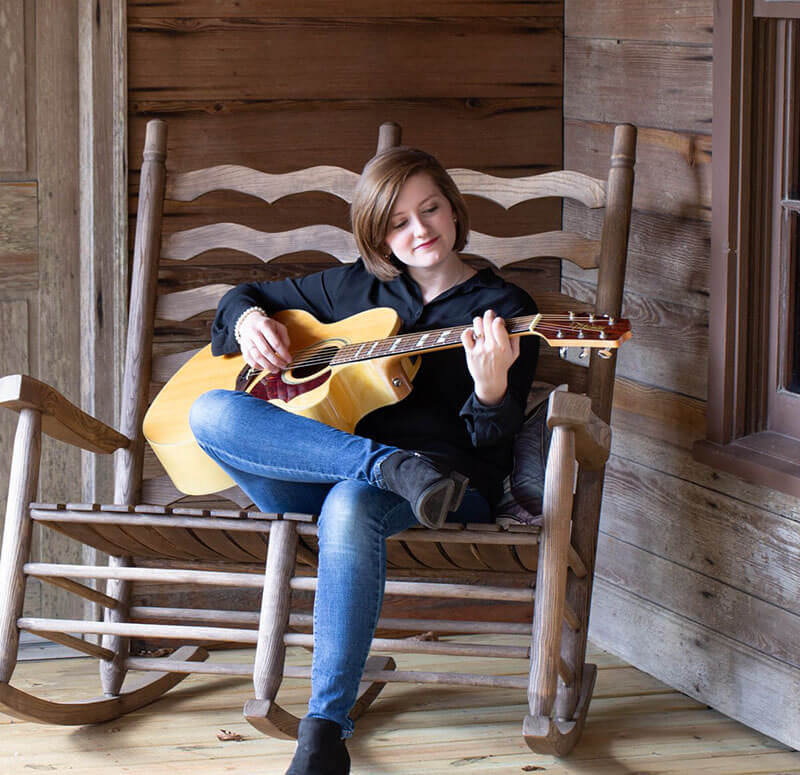 Authentic acoustic musician, unique and entertaining style with huge variety of music.