The River Town Days Committee is pleased to announce that our 2021 festival with feature several musical performances in addition to this year's headliner, Uncle Kracker!
Before Uncle Kracker flew up the charts to #1 with "When the Sun Goes Down," a duet with good friend Kenny Chesney, country music might've seemed an odd place to find the Detroit-based good-time Kid Rock alumni. But after a few summer tours with Chesney, the Top 10 "Smile," and a pure country album produced by Keith Stegall, nobody doubts this feel-good rocker is exactly where he should be. Uncle Kracker's deep melodies and sense of what the heartland means has made him a perfect fit in today's post-rural realm of country music. Initially known for his role as DJ in Kid Rock's legendary Twisted Brown Trucker band, Uncle Kracker soon kicked off a stunning solo career of his own.
The singer/songwriter made his solo debut with 2001's #1 smash, "Follow Me," kicking off a run of top 10 multi-format hits like "In A Little While," "Smile," and of course, 2003's cover of Dobie Gray's classic "Drift Away" which set a Billboard record for most weeks at #1 on any chart, topping their #1 run on the Adult Contemporary radio charts for a staggering 28 weeks. Uncle Kracker is still having a blast playing sold out shows across the country, and fans undoubtedly will too when they see him on the road. His live show continues to get bigger and better with every tour. "It's very interactive," he says. "It's meant to be a party, and I want everybody involved. Each time we go on stage, I want people to leave smiling."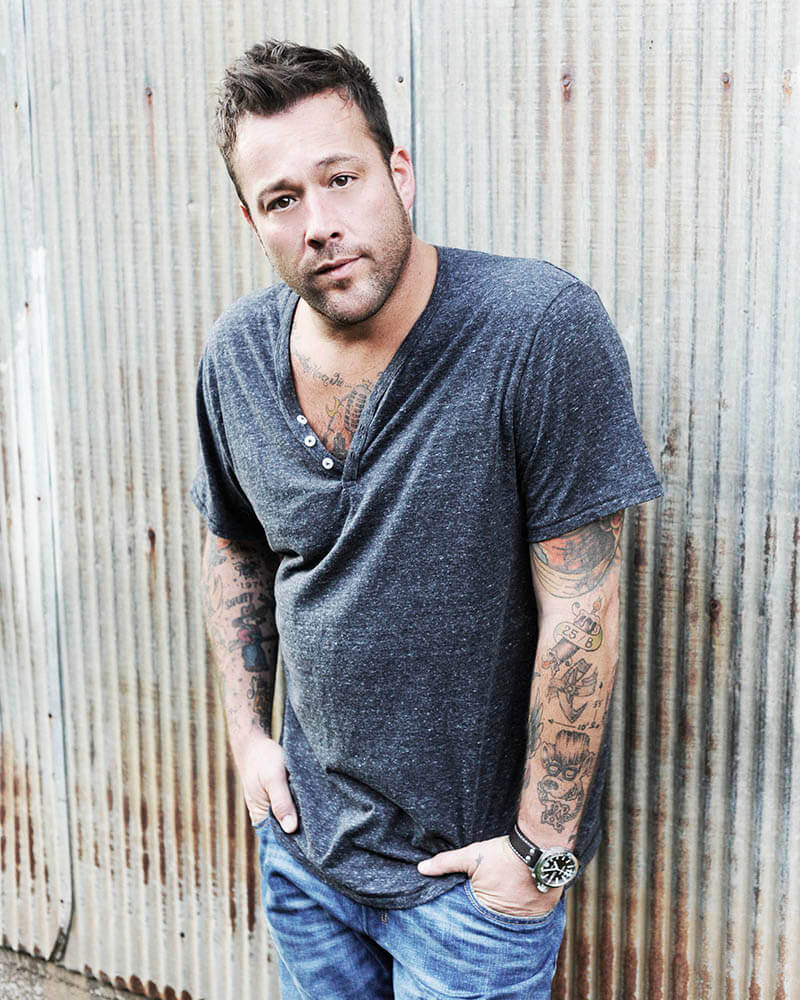 The funky rocking soulful bluesy country pop duet BabyGray is one of the most versatile duets in the music industry today. They perform acoustic versions of their favorite rock, soul, country, pop, funk and blues standards, as well as high energy nightclub dance music requested at many of venues they perform.
Michelle Milligan, the lead vocalist, will mesmerize crowds with her ability to transform from a country singer like Jennifer Nettles to the crooning voice of Adele or Etta James and leave you wanting more when she belts out the blues and R&B of Bonnie Raitt. Many patrons have tried to describe her voice. One listener said "Michelle sounds like tupelo honey, thick, rich and sweet" or as another listener put it "delicious!".
Bobby Kennedy, a multi-instrumentalist and the other half of the BabyGray duet, has been performing successfully for years with the award-winning band Southern Satisfaction. They have performed on the stage at the Grand Ole Opry, the Ryman auditorium and on numerous stages from Naples, Florida to Nashville,Tennessee for artists like Reba, Merle Haggard, Hank Jr., George Jones, Alabama, Ricky Scaggs, Billy Dean and many more. Bobby also sings and harmonizes with Michelle like they were brother and sister.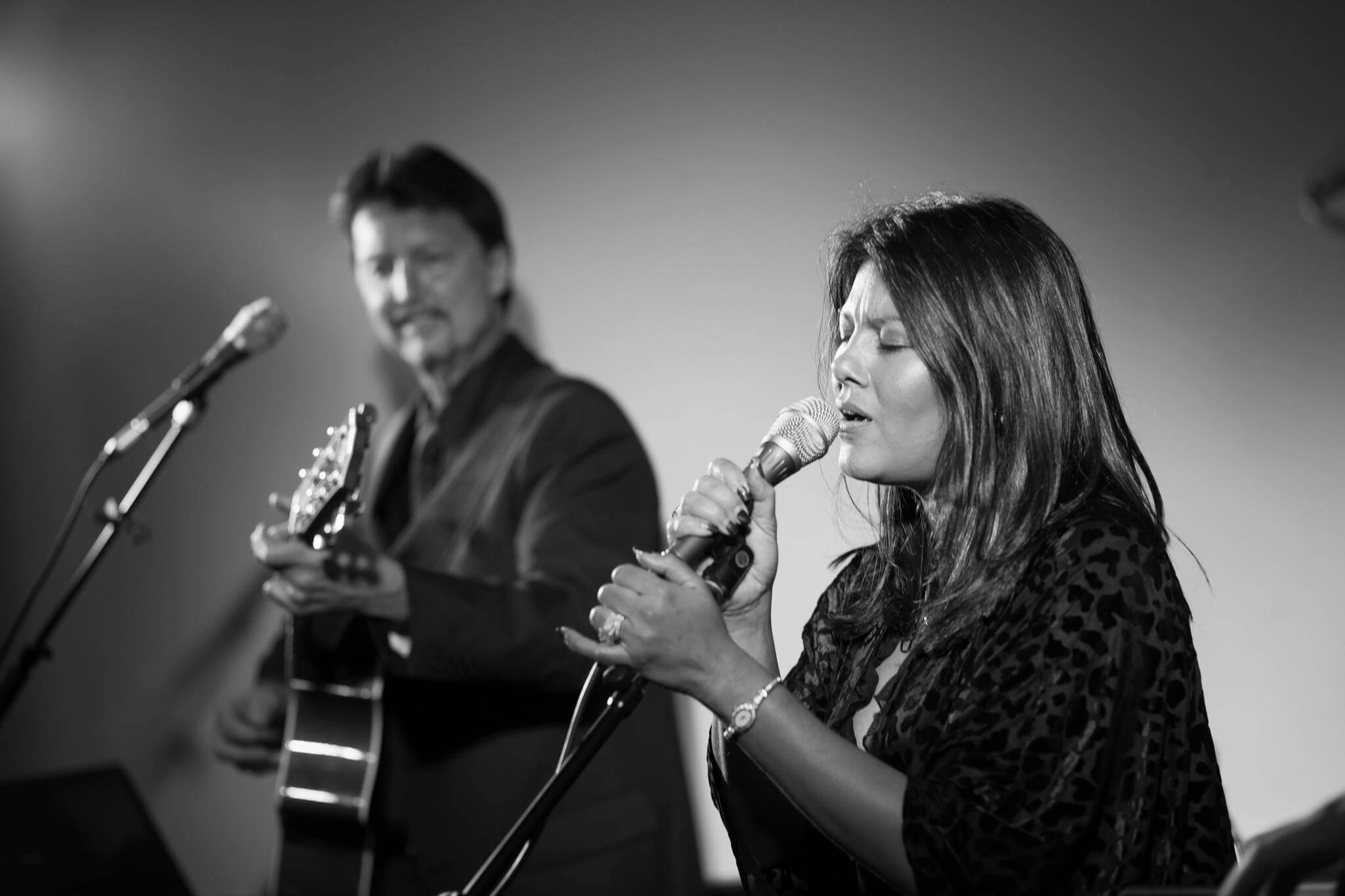 Anna Wescoat is a singer-songwriter and multi-instrumentalist from Havana, FL. Her music and inspiration come from a variety of styles ranging from bluegrass to folk to country.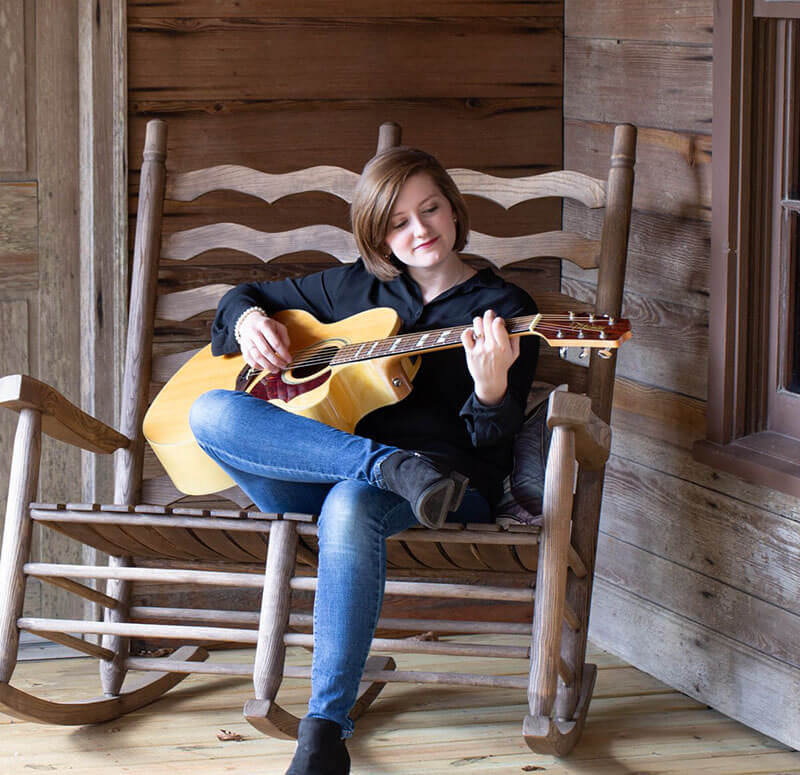 Mainstream Band GA is a multi-genre band that delivers an exciting show that everyone can enjoy! They cover country, southern rock, punk, rock, classic rock, and music from the 1950's through today's music – that's why we are called Mainstream Band.